Collaborator. Orchestrator. Conductor.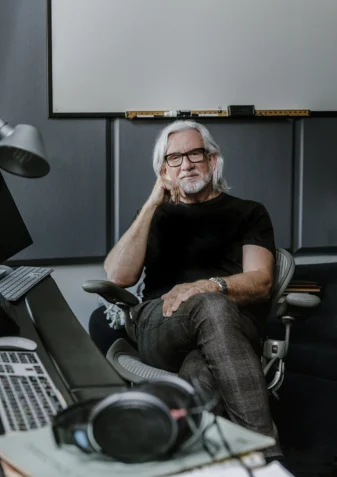 Joe E. Rand, Music Editor
"Mark Graham anticipates problems, communicates brilliantly, and is superb at listening to what people need. He's the Swiss Army Knife of musical solutions, and the best possible insurance at a recording session."
Collaborator. Orchestrator. Conductor.
With decades of experience, Mark Graham brings collaborative expertise to projects of any scale.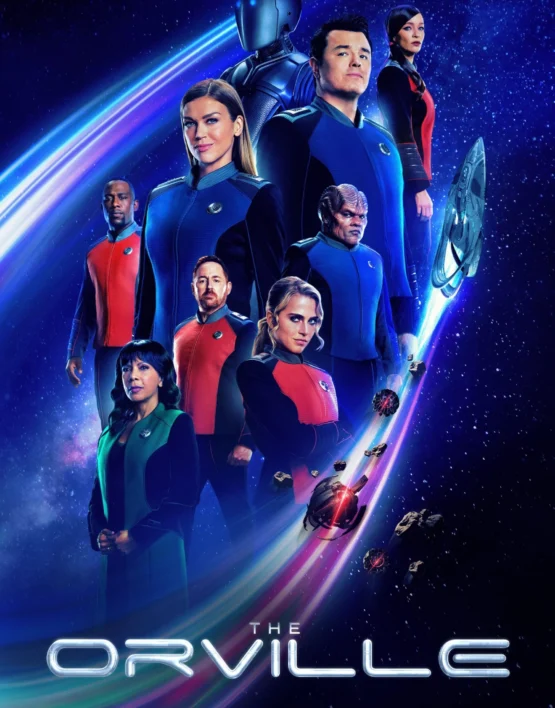 John Debney, Film Composer
I've known Mark for many many years and can't think of anyone I'd rather be in the musical trenches with. He is my friend and my musical muse. He is also the one I call when I need a steady hand and artful collaborator. He is also a lot of fun! But always grounded in what's best for the music and the vision of the film makers.
Theodore Shapiro, Film Composer
I particularly admire the fact that Mark always makes it his business to watch the film we are working on, understanding that the role of the score is specific to each and every film. Frequently his familiarity with the film gives him insight in how to approach the music. As a composer, that is a great comfort because we're not just making music—we are part of a filmmaking team.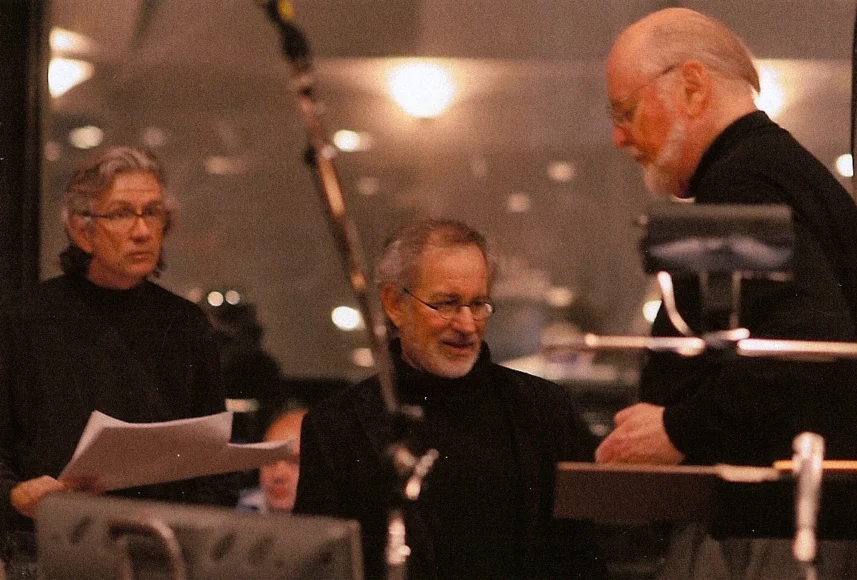 William Ross, Film Composer
Mark brings a unique set of skills to any project! He has the perspective of a composer, orchestrator, producer, musician, and of course, all aspects of music preparation. That knowledge is invaluable in helping me navigate the daily challenges that are a part of every project.